07 Jun

NKETS Celbridge Summer Camp

The Craft Corner will be yet again returning to North Kildare Educate Together School in Celbridge for our second summer art camp of the year.

From Monday 15th to Friday 19th July we will be holding an arts and craft camp in the NKET School which is behind St. Wolstan's Secondary School on the Clane Road into Celbridge.

As with all our camps we start at 10am each day and finish up by 2pm. We get messy at art camp, with paint, glue and lots of crafting so make sure you wear your arty clothes. Our camps are perfect for any creative child between the ages of 5 and 11.

We also have a Teen Camp for 12 to 16 year olds. More information here
Each day at art camp we will cover different projects, from painting experiments to nature artwork. We do 3D constructional crafts and practice our drawing skills.
We make sure that all our projects can be adapted to different age groups with older children being able to take the project further and expand their art skills.
Each day we leave time for what we call FREE CRAFTING, this is space for our students to choose their own projects and explore new skills they want to learn and improve at.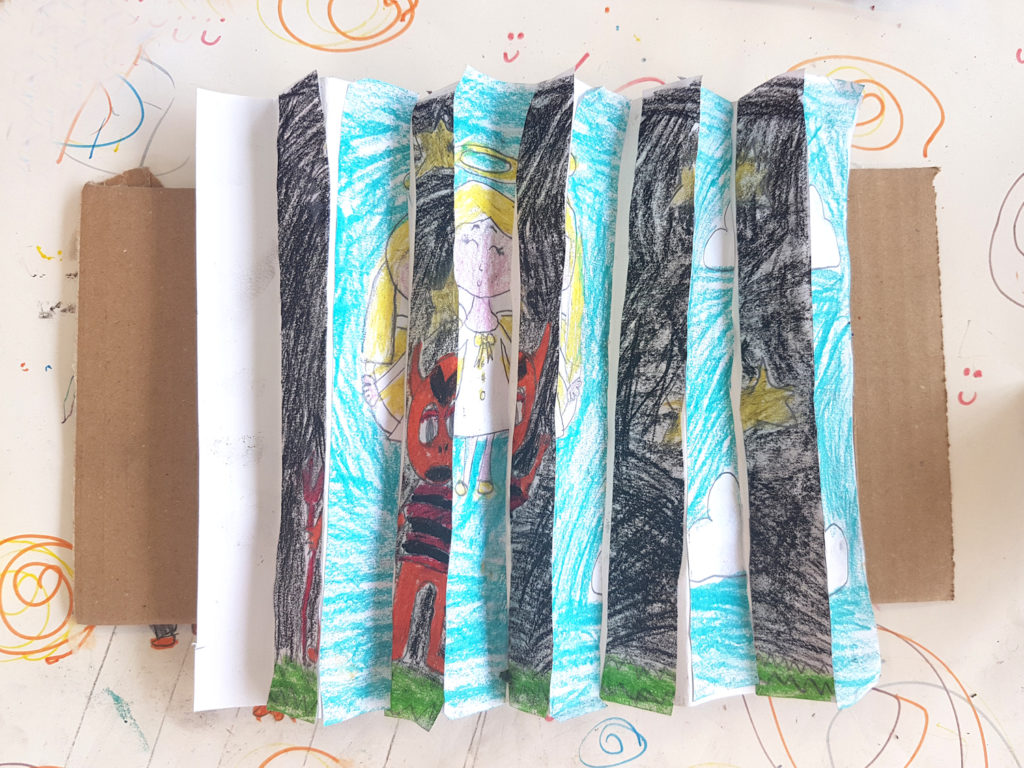 Some projects will span over the whole week, others we will finish on the day.
Our arts and craft camps are all about having fun in a creative, safe environment.
Making sure all our students get to do their own crafting as well as following our structured art projects.
Group projects are an important part of our summer camps. Giving the kids a chance to mix and make new friends.
This summer we have several really fun arty ice breaker projects planned so that all our campers will finish the week with lots of new friends!