Resources 101:
Drawing, using pencil and paper, is such an important skill to foster in children from a young age.
This article over on Smart Parent Advice goes into a lot more detail about fine motor skills and highlights how arts and crafts can help. 
The following websites offer free printable drawing pages for children.
If you have one that you use and want to add to the mix leave the link in the comments.
1 – www.education.com link here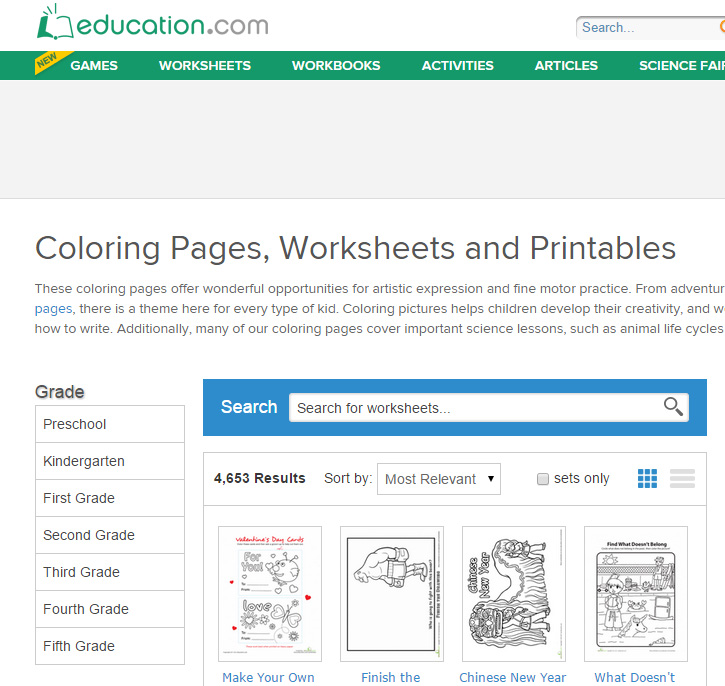 2 – Good for Disney characters: www.educationalcoloringpages.com link here and great for boys too
3 – raisingourkids.com link here including a good section on learning to draw here
4 – www.coloring.ws link here which also has a good section for kids learning their Alphabets here
5 –  I love this site for LETTERS AND ALPHABETS  www.sheknows.com link here 
More difficult intricate pages suitable for older children, teenagers and adults
1 – www.colorpagesformom.com linkhere
2 – this site has some cool abstract patterns on it. link here